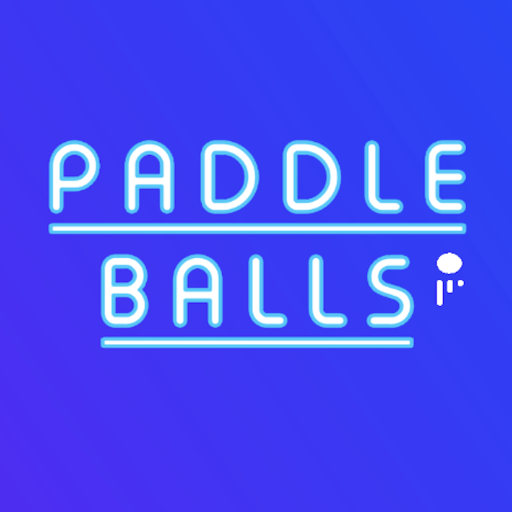 Play this new, free, casual, arcade game, Paddle Balls! Available on iOS and Android.
WE ARE A COMMUNITY
MM's Gaming Co. is a gaming community with members from various corners of the globe. You can play free online games and make friends from all over the world at the same time. Join our Discord server where you can talk about games, suggest new games, and meet awesome people.
CUSTOMIZE THE SITE
This is one of the best features of MM's Gaming Community, which holds it a step ahead of other gaming websites. Once you actively start playing, you can earn points. These points can be used as virtual vouchers to buy amazing items from our custom shop. You can customize our site using these items, in a lot of ways. For example- you can get access to customizing the background color, image background, your cursor, colored trail that follows the cursor and many more. The best part is, you can upload pictures of your customized layout to showcase it in front of your friends.
ADD YOUR GAME
MM's Gaming Co. lets you add games created by you! Accepted forms are: WebGL, HTML5, .io, and Unity Games. Contact us and get your game added into our gaming community today. It's your turn to let the world explore your game.